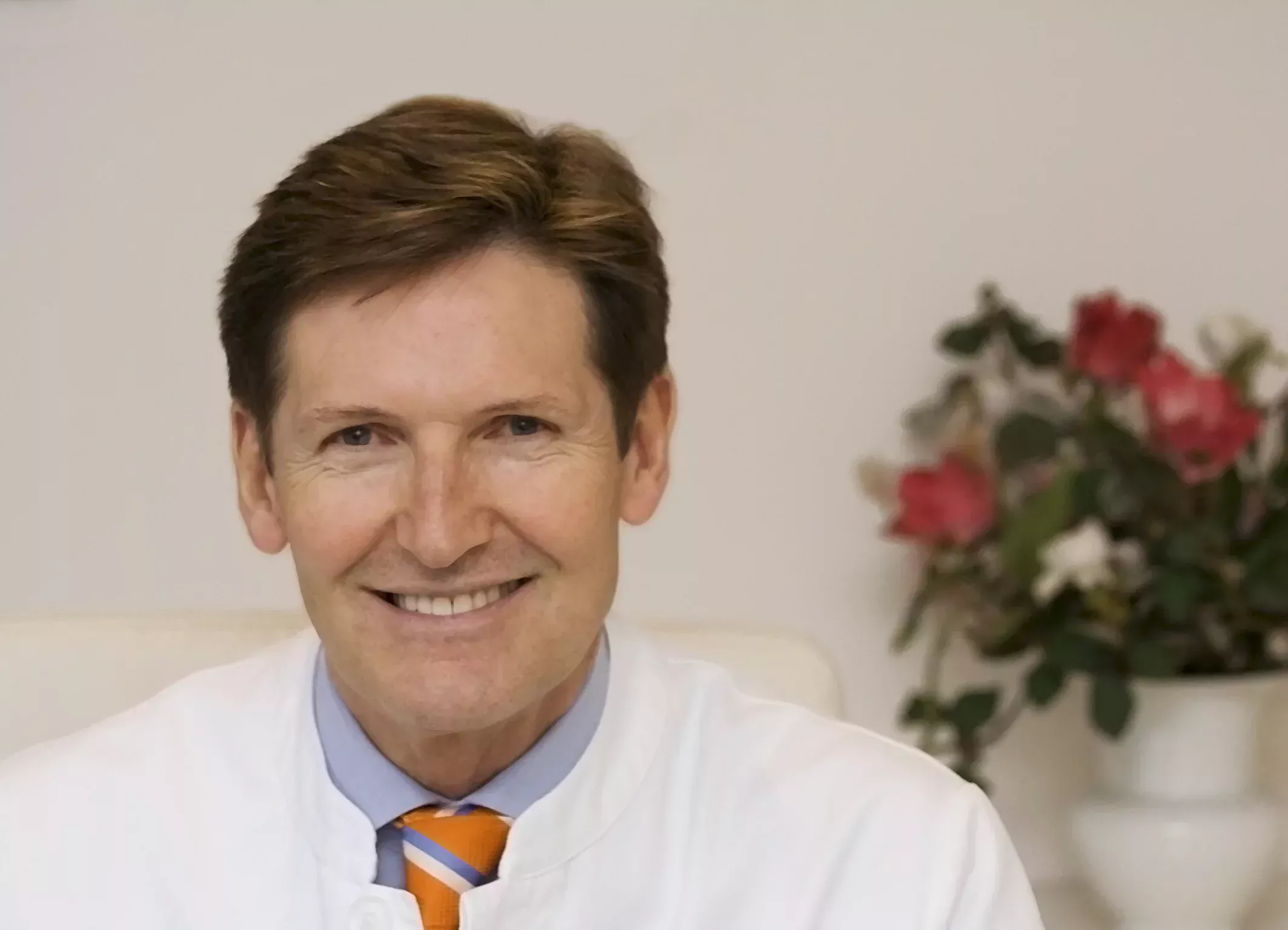 I have over 30 years of experience in plastic surgery and offer operations to the highest standard in a modern clinic in Mallorca.
The range of treatments includes breast enlargements, breast lifts, lid corrections, rhinoplasty, ear corrections, facelifts and liposuction. Please visit my photo gallery for examples.
Procedures can be carried out on an outpatient or inpatient basis under local or general anaesthetic. Certain procedures require a short stay in the clinic of 1-2 days.
If you plan to stay on in a hotel afterwards, we recommend the five star luxury SON NET hotel (www.sonnet.es), where our patients receive a discount of 20%.
The overall costs of the surgery are lower than in Germany as the operations are VAT free in Spain. We will be happy to send you a quote if you describe your problem in as much detail as possible.
You can trust me.
Since 1985: Experience – Success – Competence – Safety
Contact: info@lipoclinic.es